China Authentic Auto-parts Quality around the world activity leaders and guests come to visit our company in 26th Oct.2015, accompanied by our boss Mr Chen and our Relevant departments.
Anhui Meiruier filter company mainly manufactures oil filters, fuel filters ,air filters and fuel pumps etc.

It covers a wide variety of vehicle model and it has many types. As the well-known brand at home, Anhui Meiruierfilter company started in 1999 and now it has been in this industry for many years. With many inner sales and foreign trade accumulation, which makes Meiruier gain many experience in equippments–using and material-purchasing. Now the quality is guaranteed and the process art is more mature.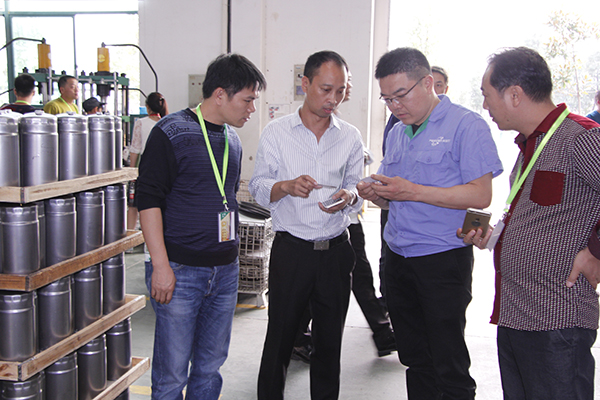 Communicating with our boss Mr Chen
Discussing about the products with our visitors
Our customers visiting our factory at the same time
Mould stocking line
Assembly line
contact 86-553-8118111
welcome