In warm spring, March is full of spring. In order to celebrate the arrival of the Goddess's Day, improve the happiness index of employees, strengthen the cohesion of employees, and have a healthy, harmonious, happy, warm, unforgettable and meaningful holiday, Mrefilter launched the Goddess's Day activity with the theme of "Charming Women, Happy Women" on the afternoon of March 8.
Amid applause and cheers, the event officially kicked off. The fun activities are divided into three events, namely, balloon cup passing, tug-of-war competition and paperclip walking, which test the reaction speed, physical quality and team spirit of the participants. The employees who participated in the activity said that the fun entertainment activities let everyone relax, enhance their feelings, stimulate their enthusiasm, and deeply realize the power of unity and cohesion.
This activity allows everyone to release pressure and relax after busy work, at the same time, it also enhances physical fitness, promotes communication, creates a collective atmosphere of unity, struggle and positive progress, shows the spirit of employees in the new era, and further promotes the construction of Mrefilter corporate culture.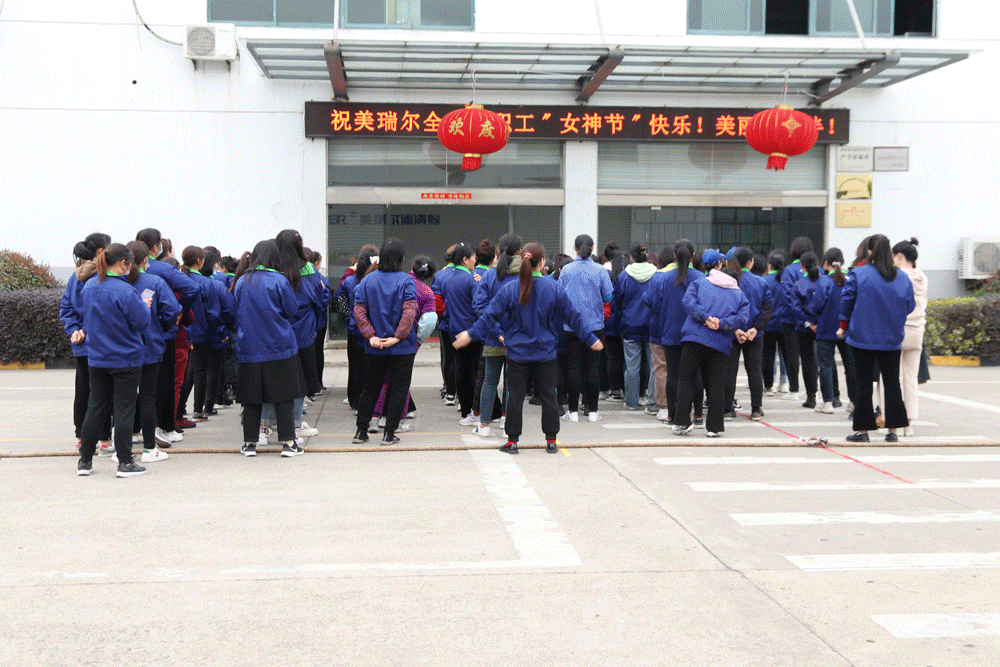 On the holiday day, Mrefilter also gave the warmest and practical holiday gifts to the hard working female employees, sent a deep love and warmth to everyone, and sent the most loyal holiday greetings, so that the employees could have a happy and peaceful Women's Day.
Women's light, women's power
Never be printed with any rigid definition
On the occasion of International Working Women's Day
Mrefilter
To all goddesses
Happy holidays, peace and happiness
May you always be confident and firm
Be the most authentic and beautiful yourself