On December 31, Anhui Meiruier Filter Co., Ltd.'s 2022 annual meeting with the theme of "Prosperity, Blueprint, New Leap" was successfully held in Taoyuan B&B. Industry leaders and partners, together with hundreds of employees, celebrate the new year!
Leader's speech
Wonderful perfomance
Lucky draw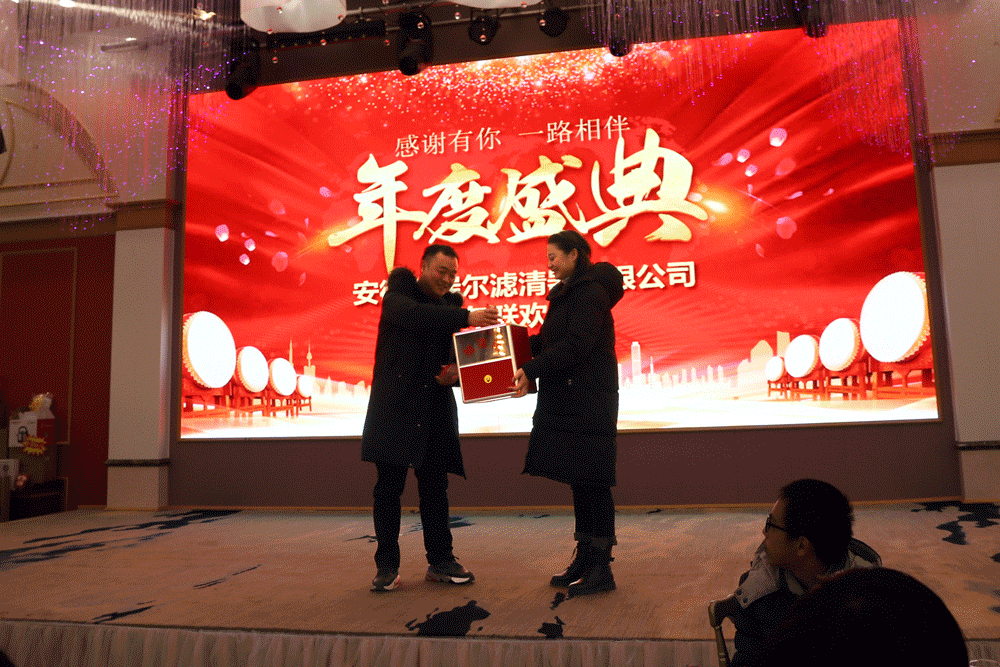 Game moment
Employee awards
So far, Mrefilter's 2022 annual meeting has come to a successful conclusion. Looking back at the past, there are too many moving stories and stories. Thank you for your trust and support to Mrefilter. 2022 allows us to look forward to the future and build Mrefilter one miracle after another.